Organic Baby Formula
In order for your baby to grow up healthy, you need to provide it with a balanced diet.

Date: 10/15/2021 12:29:47 PM ( 10 mon ) ... viewed 444 times
In order for your baby to grow up healthy, you need to provide it with a balanced diet. Ordinary baby products are not suitable for this. Today, experts strongly recommend organic feeding. The main feature of such food is its completely natural composition. Beginning from birth to 2 years old, the child's health is laid and its immunity is formed.
Therefore, it is better to feed your little one with nutrients. If you ignore the quality of infant milk, which is simply overflowing the shelves of supermarkets, then in the future this will have a bad effect on the health of your child. The high-quality organic food is offered by the German manufacturers HiPP and Holle.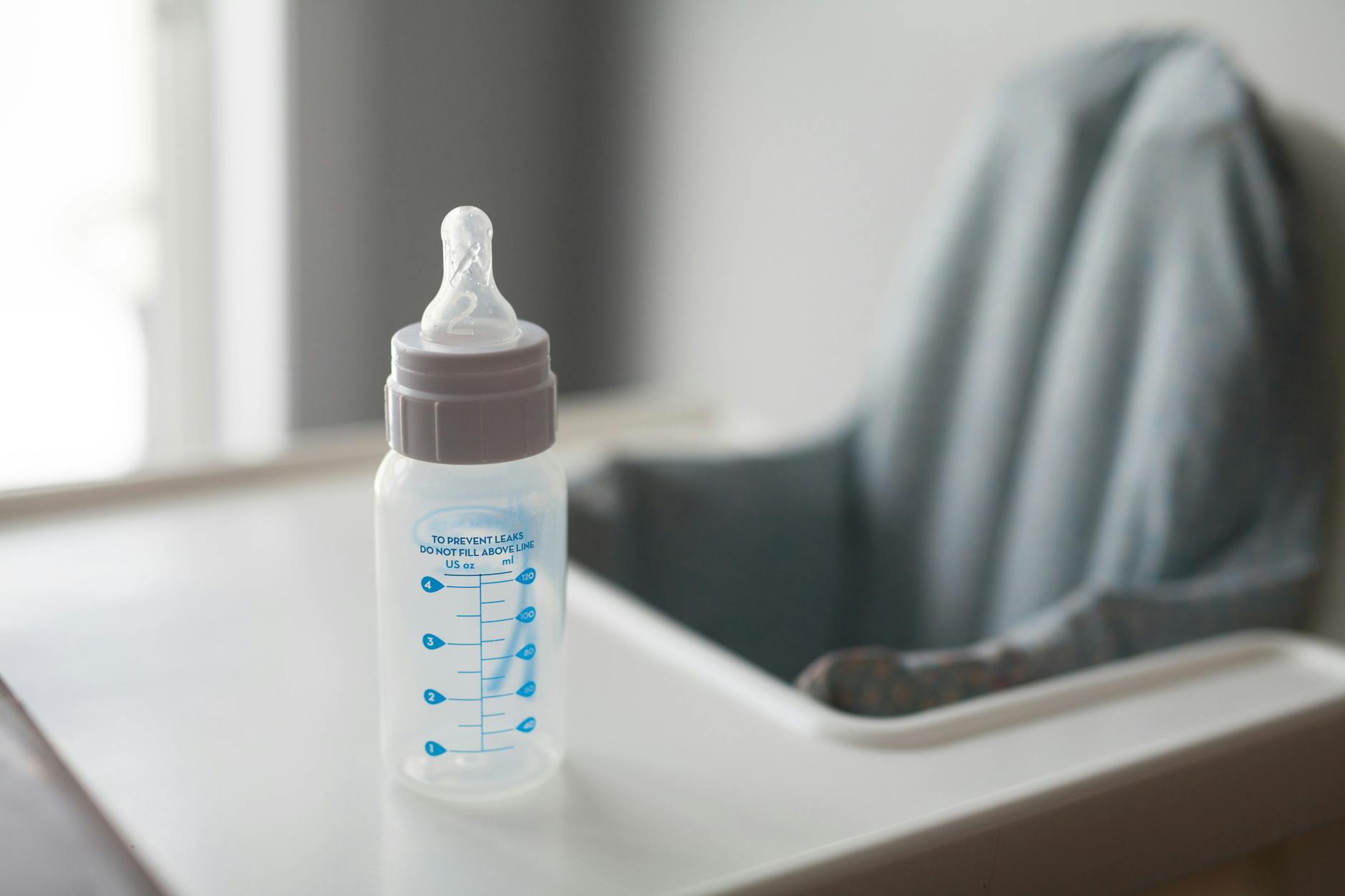 HiPP formula
HiPP baby feeding is definitely worth your attention. On the farms where vegetables, fruits, berries, and other products are grown, it is prohibited to use harmful chemicals, a variety of sprayers, pesticides. So you can be sure that the origin of the products is safe for your little one. If for some reason breastfeeding is not possible, you can try HiPP formula stage 1 which is designed to the needs of children in the first months of life and is easy to digest. Such important components as polyunsaturated fatty acids, omega-3 and 6, and calcium carbonate which are responsible for the development of the brain, vision, and bone formation are included in the composition.
Holle formula
Breast milk is the most natural and healthy food for a baby from birth. This is why Holle recommends breastfeeding. In case, breastfeeding is not an option, then Holle formula stage 1 will provide a full-fledged organic replacement. There is no need to say that such a German manufacturer of baby food as Holle guarantees high-quality products containing 99% natural ingredients grown in a natural environment according to EU rules. The composition does not contain gluten, sugar, GMOs.
Before choosing a milk formula for a baby, it is necessary to consult with a pediatrician to determine the initial requirements for formula. Choose a trustworthy manufacturer of baby food based on the reputation of the company, and reviews.
Add This Entry To Your CureZone Favorites!
Print this page
Email this page
Alert Webmaster